Topgolf China Flagship Venue Opens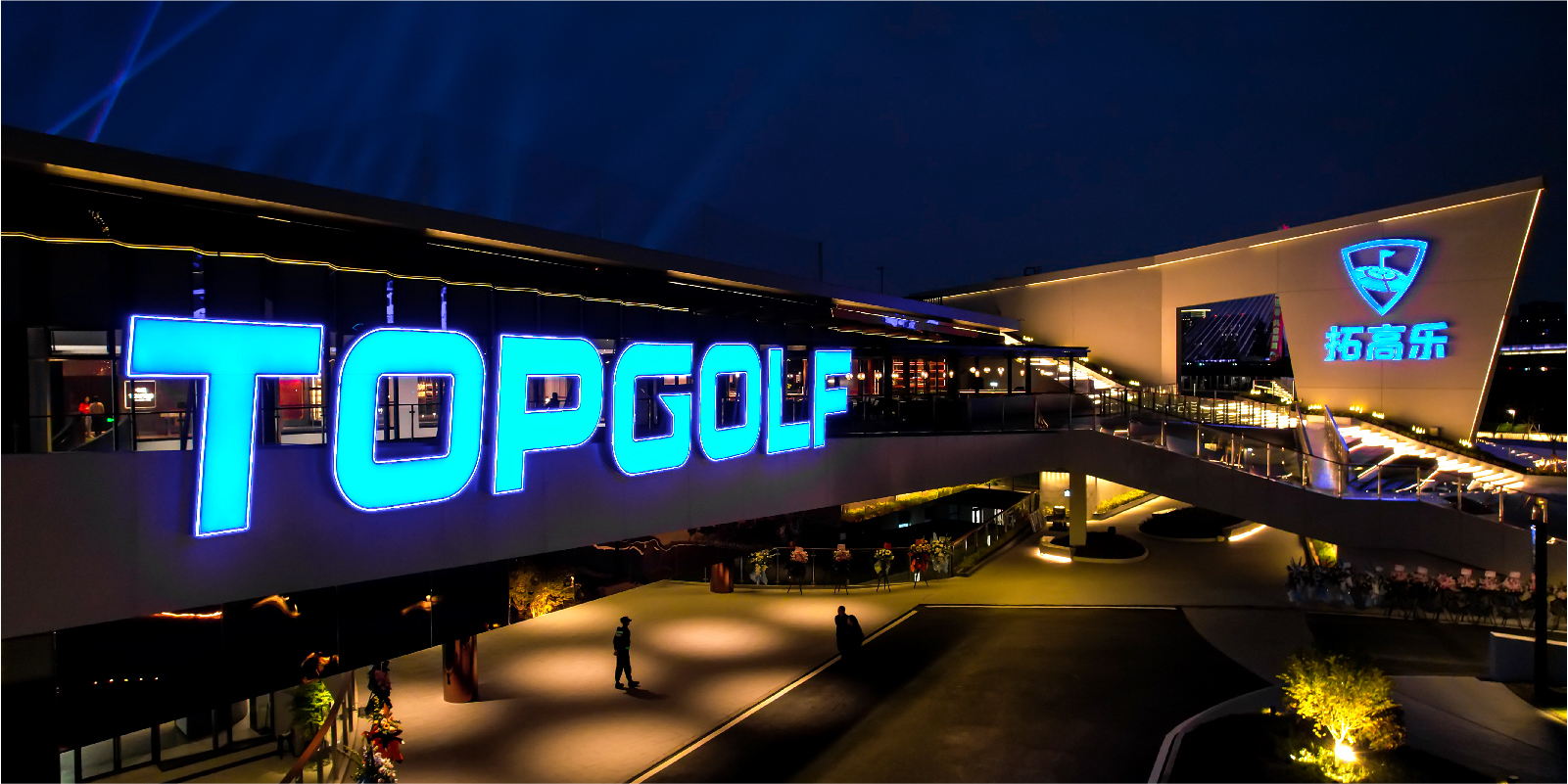 First Topgolf Venue in China and World's Largest Topgolf venue.
TOPGOLF COMES TO CHINA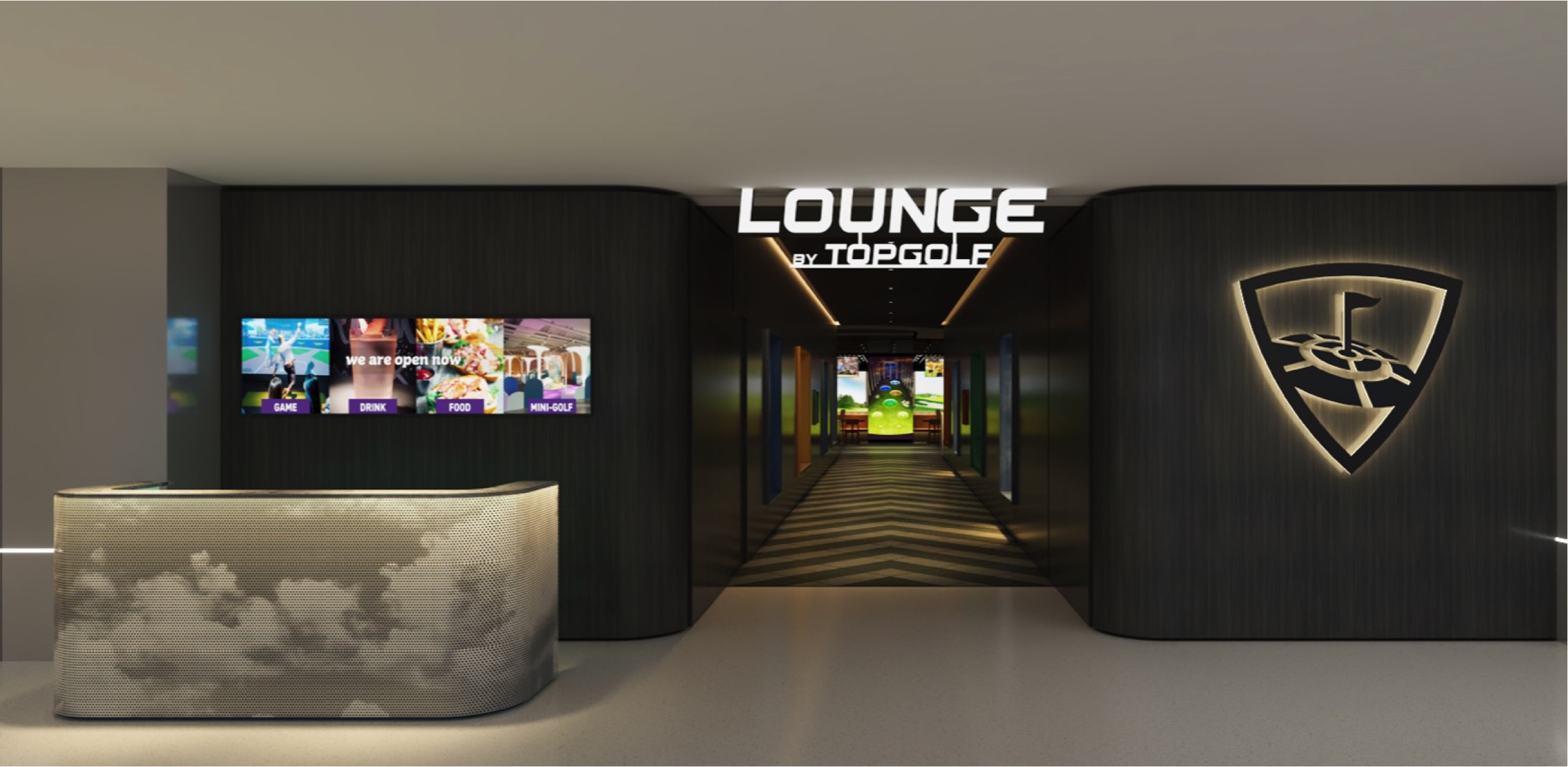 Lounge by Topgolf China opens
TOPGOLF AND CALLAWAY ANNOUNCE INTENT TO COMBINE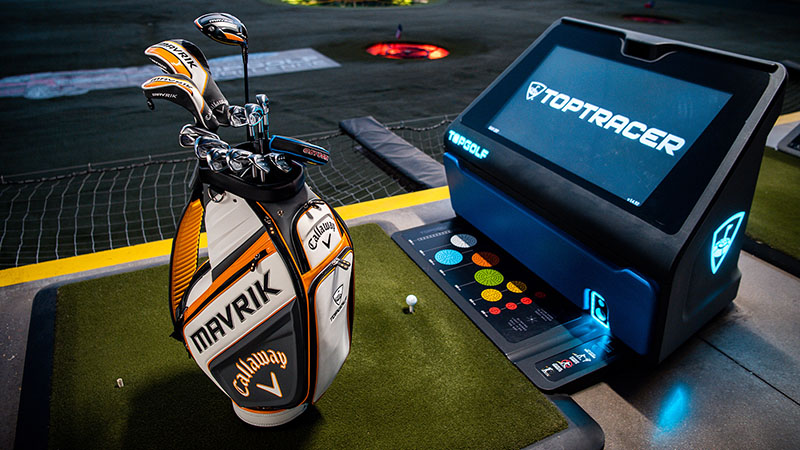 FIRST LOUNGE BY TOPGOLF + INTERNATIONAL VENUE OPENINGS
FIRST LOUNGE BY TOPGOLF + INTERNATIONAL VENUE OPENINGS
Topgolf opens the first Lounge by Topgolf concept in Kirkland, Washington, USA
Topgolf Monterrey opens in Mexico, marking venue operations in four countries
Topgolf Dubai opens in late 2020
Topgolf celebrates its 20th birthday milestone
Topgolf Breaks Guiness World Record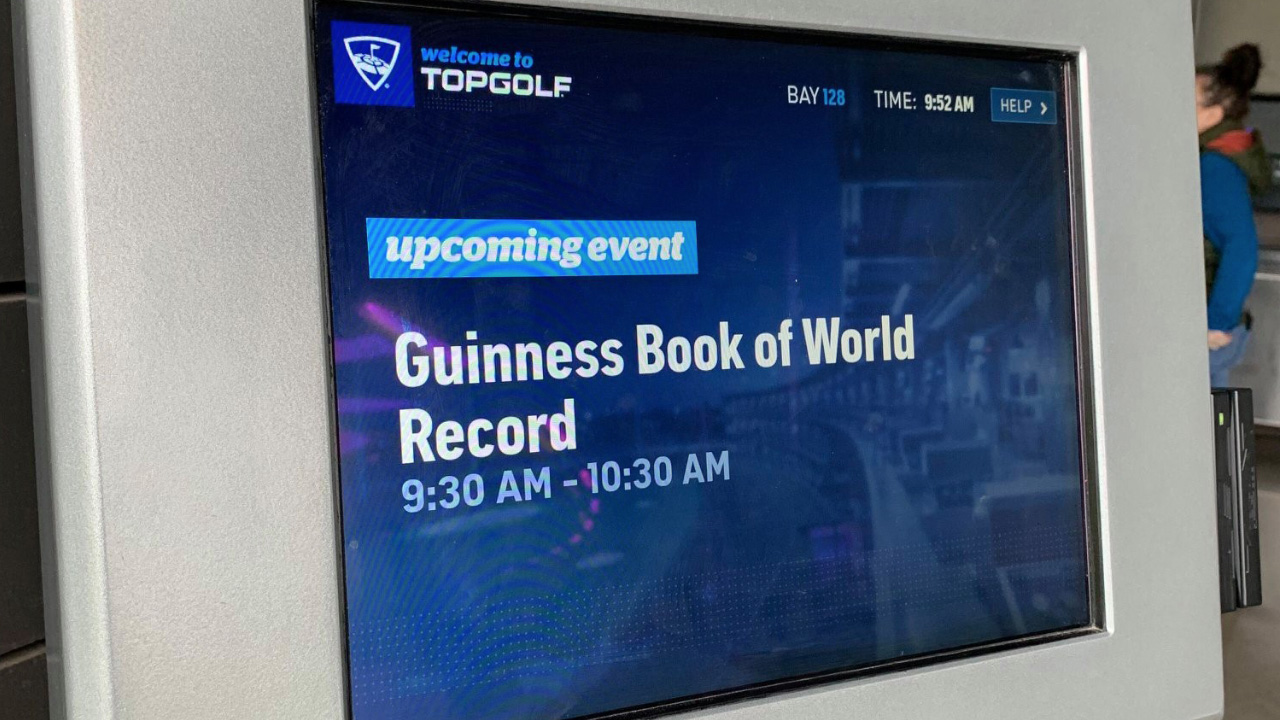 Toptracer holds the first-ever globally connected 9-Shot Challenge tournament where 7,000 golfers played a total of 29,000 games during a live, four-day tournament across 19 countries and 11 time zones.
Topgolf signs licensing agreements with Franchisees for Central Europe and Asia
Topgolf partners with Will Smith's Westbrook Studios production company to produce "This Joka" original content series
Topgolf reaches $1 million in funds raised for the Make-A-Wish Foundation
Topgolf breaks Guinness World Record for most golf balls hit simultaneously around the world
As of December 29, 2019, Topgolf owned, operated or franchised 58 Topgolf venues consisting of 57 company-operated venues in the United States and the United Kingdom and one franchised venue in Australia.
TOPGOLF AUSTRALIA OPENS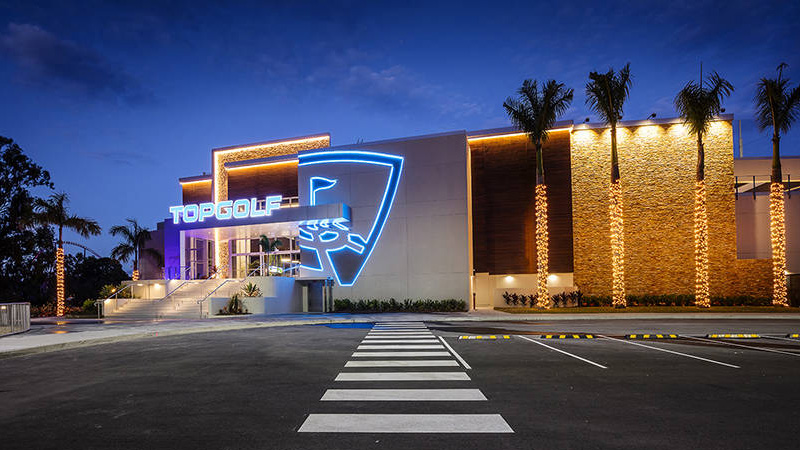 First non-UK and non-US venue opens in the Gold Coast, Australia by franchise Village Roadshow. This marks Topgolf's first international venture
Topgolf opened its 50th venue in the world
Toptracer Range is deployed at 1,500+ driving range bays in 20 countries
LAUNCH OF SWING SUITE AND TOPGOLF STUDIOS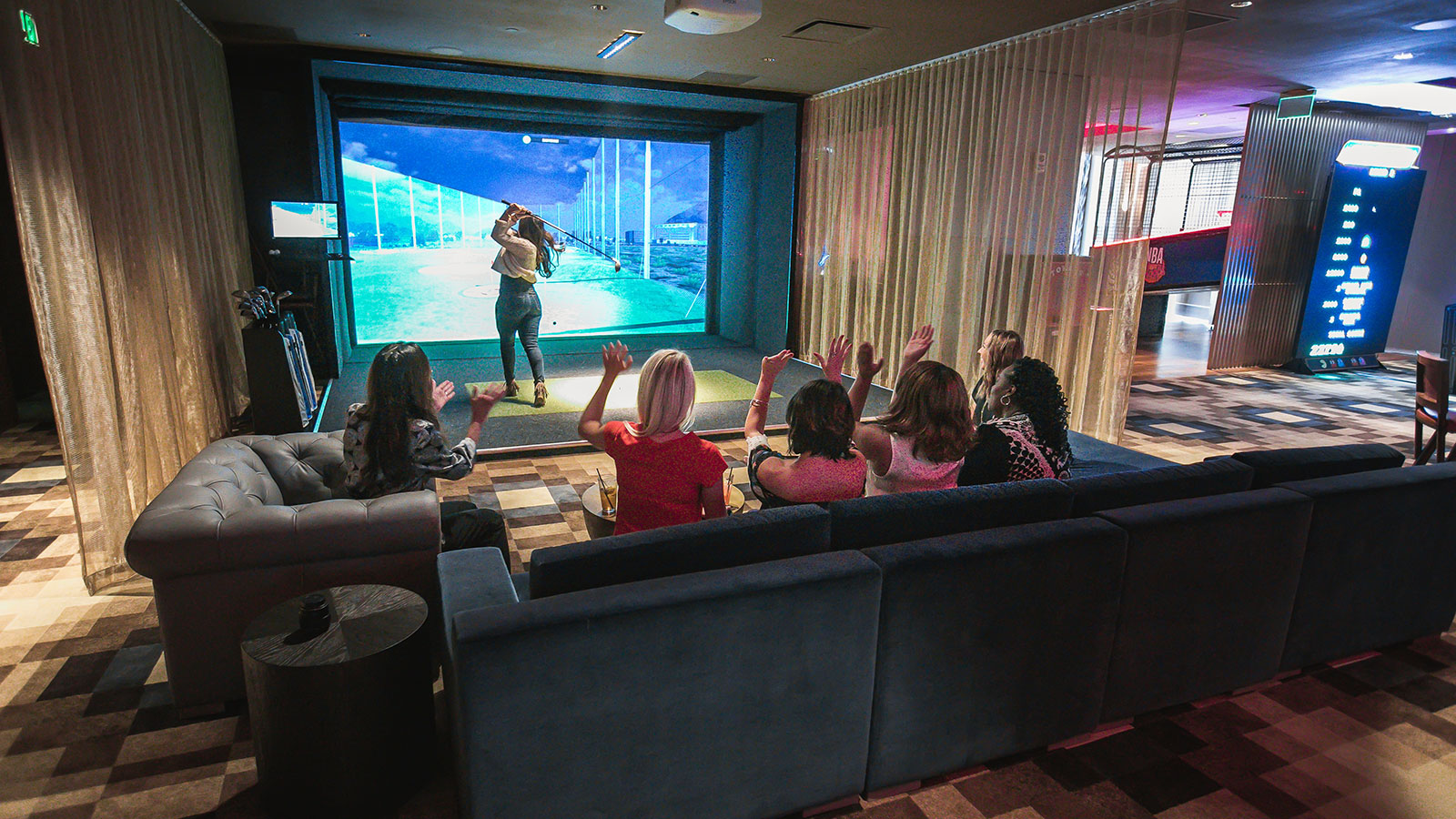 Opened the very first Swing Suite in Four Seasons Hotel in Houston, Texas, USA
Expanded Toptracer for live ball-tracing
Topgolf debuted Topgolf Studios original content
Fidelity Research & Management invests in Topgolf
FIRST FLAGSHIP VENUE + WGT AND TOPTRACER ACQUSITIONS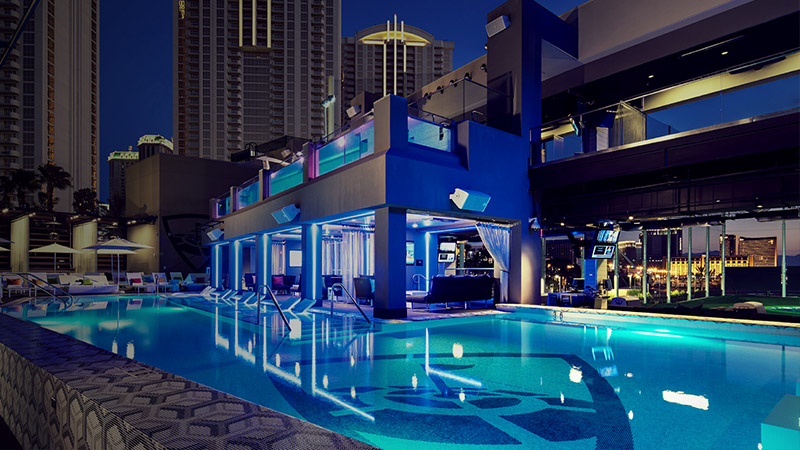 The First flagship venue opened in Las Vegas
Acquired World Golf Tour by Topgolf (WGT) online golf gaming app, officially entering esports industry
Acquired the Protracer technology, which is now known as Toptracer
Providence Equity Partners invests in Topgolf
THE EVOLUTION OF THE VENUE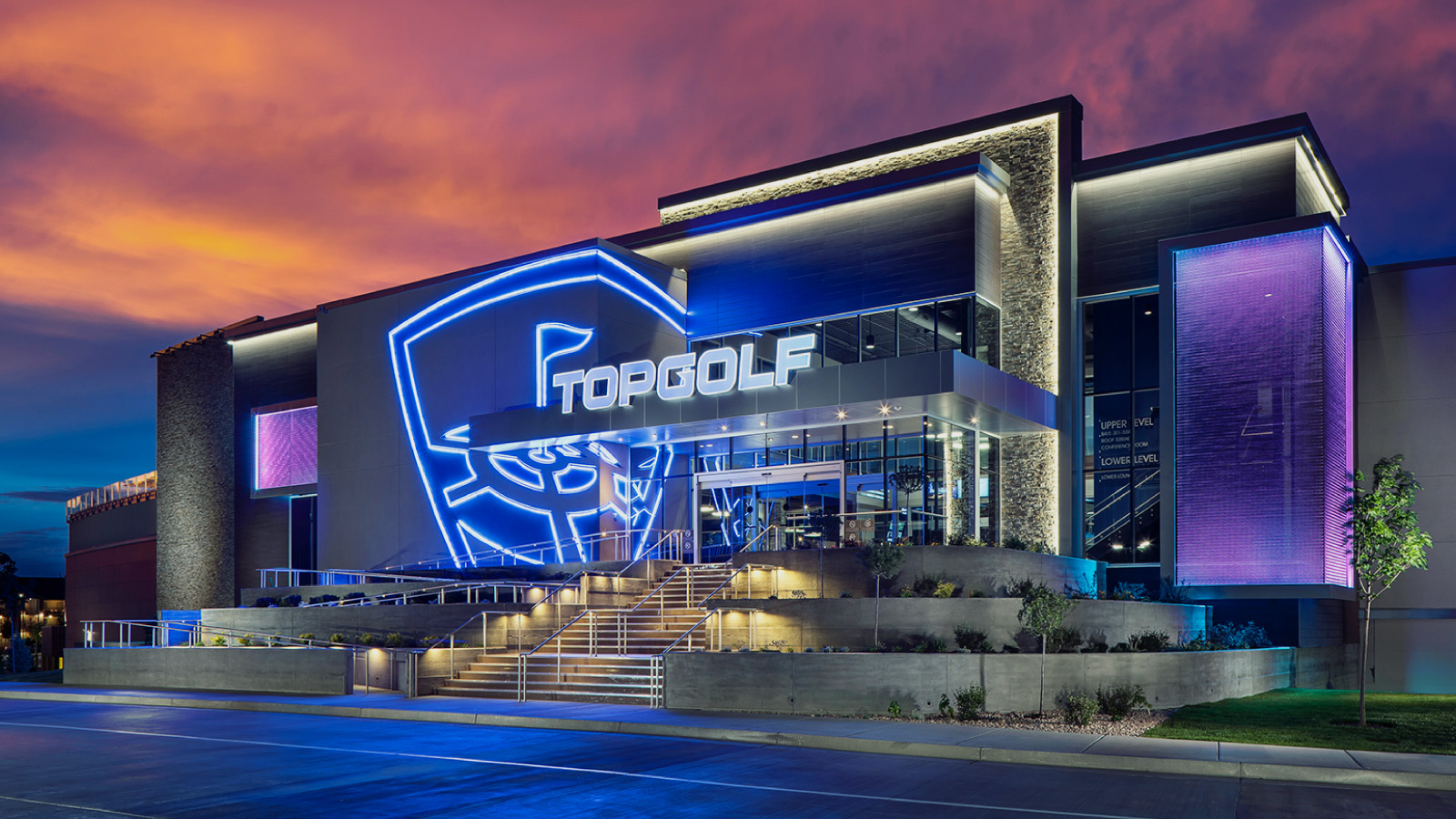 Topgolf opened its first 102-bay entertainment-focused venue in Katy, Texas, USA
Callaway Golf Company invests in Topgolf
TOPGOLF COMES TO THE USA
WestRiver Group invests in Topgolf.
The first U.S. venue opens in Alexandria, Virginia, USA
WHERE IT STARTED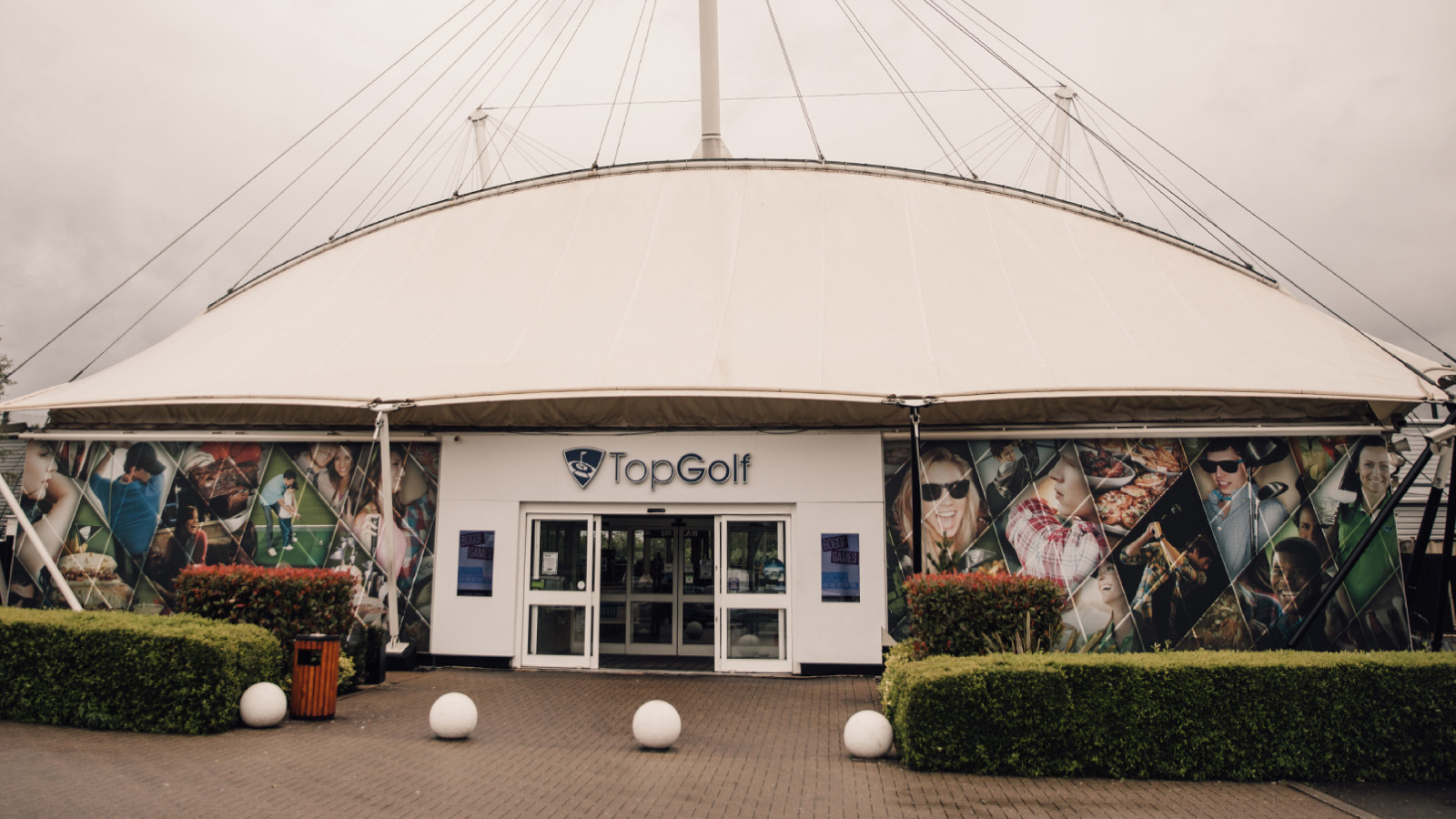 Topgolf originated from the timeless golf question, "Who hit it closer?"
Originally called "Target Oriented Practice Golf," the founders of Topgolf used proprietary radio-frequency identification (RFID) technology and dartboard-style targets to answer this question – and the first Topgolf venue was born in United Kingdom's Watford in 2000.
Over the next 20 years, Topgolf would become a movement, constantly innovating to improve the guest experience, and expanding experiential platforms to create a global community.